Apr
6
2022
Navigating Allyship
April 6, 2022
10:00 AM - 12:00 PM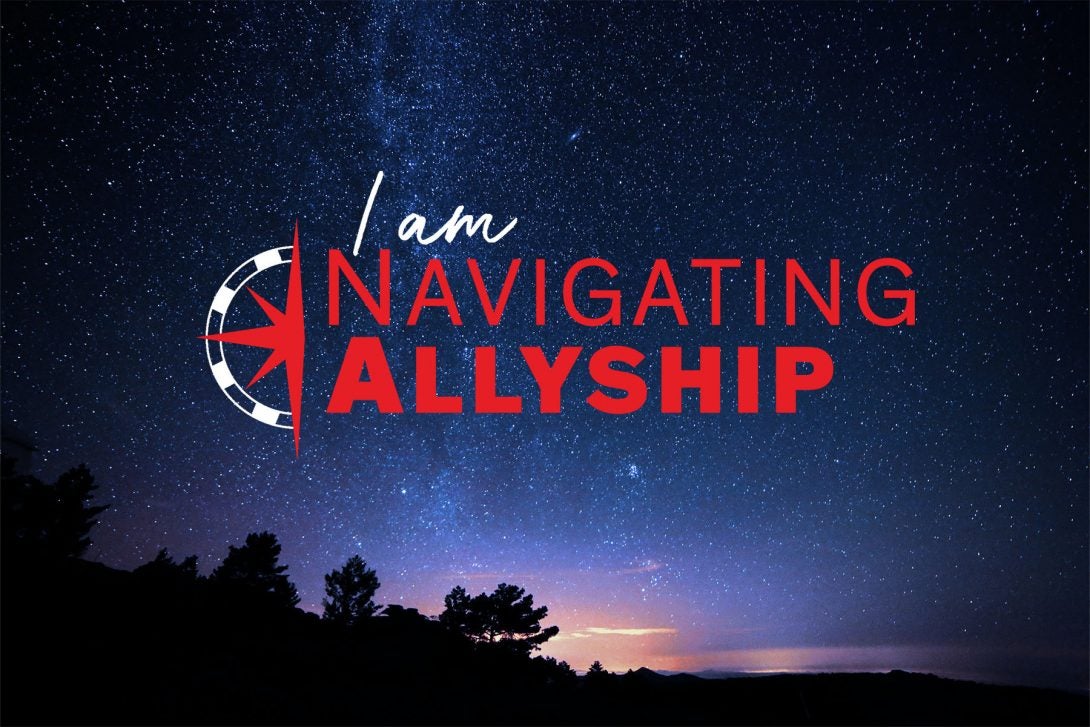 Faculty and staff are invited to attend this two hour virtual workshop that serves to educate on the issues facing the LGBTQIA+ community in 2021. Navigating Allyship covers LGBTQIA+ language and terms, intersectionality, identities, homelessness, mental health, and healthcare barriers.
Deadline to Apply: April 4, 2022 by 12:00PM (CST)
Registration Coming Soon!
Date updated
Sep 27, 2021