UIC Chancellor's Committee on the Status of LGBTQ People Statement: Elise Malary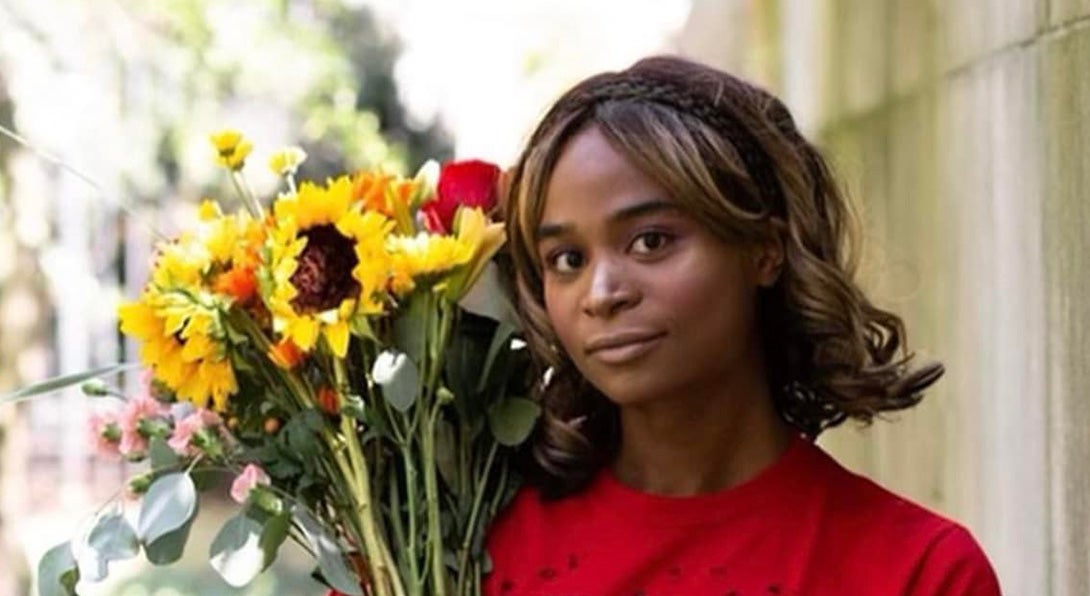 Remembering Elise Malary and Tatiana "Tee Tee" Labelle
Original Message Posted on Wednesday, March 23, 2022 via CCSLGBTQP Listserv by Committee Member Em Rabelais:
Last week Chicago lost two more Black trans women to violence (support resources below). On Friday March 18, 2022, 33-year-old Black trans woman Tatiana "Tee Tee" Labelle was found dead in Chicago, having been beaten to death. Unfortunately, little else is known about her from public media. On Saturday March 19, 2022, 31-year-old transgender liberation leader Elise Malary was identified after having been found dead in Lake Michigan on Thursday March 17th. Elise was a Founding Member and Board Member of Chicago Therapy Collective, which is accepting donations to continue advancing the work that Elise devoted herself so deeply to and to support Elise's family during this heartbreaking time.
From Brave Space Alliance: "Elise's work to advance the interests of trans people in Andersonville with the Chicago Therapy Collective has touched countless lives, and helped make Chicago a better place for trans people to live, work, and thrive. Black trans women deserve better, and our systems, our governments, and our communities fail them over and over. Our work will now shift to ensure that both of these women, and their families, get the justice and closure they deserve. Brave Space Alliance's Funeral Fund will be working with Elise's family to ensure that she receives a memorial deserving of her dedication to Black Trans Liberation. Rest in Power, Elise Malary."
A candlelight vigil was held Sunday evening for Elise outside of Women & Children First and Chicago Therapy Collective. Elise is one of several people who will receive a Transgender Visibility Award at the upcoming Chicago Trans Visibility Pageant on March 31, 2022—which is Transgender Day of Visibility—organized by Life is Work, a Black- and Brown-, trans-led social services agency on the West Side.
Transgender people, and most especially Black and Brown trans feminine people, are under attack across the US. Transmisogyny, especially transmisogynoir (a term coined by Trudy at Gradient Lair, who was building on the work done by Moya Bailey, who coined "misogynoir" to describe "specifically anti-Black misogyny"), exists at UIC and in all of our communities. We urge UIC's cisgender students and employees to make space and provide support for the many trans, and especially the trans feminine students, staff, and faculty. We who are trans are in need of care and support, especially now with the widespread legislative attacks on trans people.
Transgender UIC students can find support resources on the Gender & Sexuality Center's Trans Resource Guide. The Counseling Center's intake phone number is 312-996-3490, and you can find information about initial consultation in this link.
For everyone: The Trans Lifeline (877-565-8860) provides crisis and non-crisis peer-support services for people who are transgender, non-binary, and questioning their gender identity.
Modified on April 29, 2022