Navigating Allyship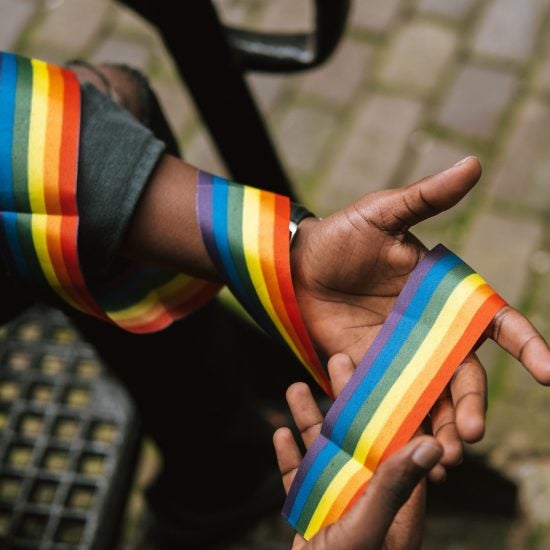 Our two hour virtual Navigating Allyship workshop is intended for faculty and staff who seek to better their understanding of LGBTQIA+ issues in order to serve as better allies on and off campus.

Navigating Allyship covers the following: 

LGBTQIA+ Language and Terms
LGBTQIA+ Intersectionality
LGBTQIA+ Identities
LGBTQIA+ Homelessness
LGBTQIA+ Mental Health
LGBTQIA+ Healthcare barriers
Upcoming Workshop Dates
Friday, 10:00 am–12:00 pm
via Zoom
What prior attendees are saying: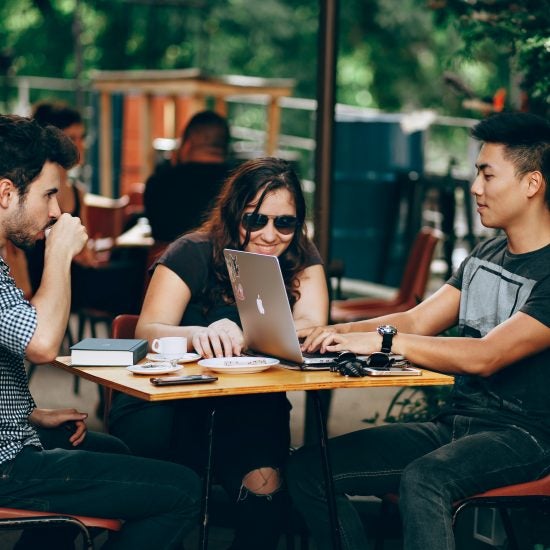 I learned more about being culturally responsive as it relates to LGBTQIA+ communities including identifying some of my inadvertent biases, as well as some strategies discussed to deal with those in the work place who are wrong in their treatment of other colleagues who are a part of an LGBTQIA community. Why and how to include my pronouns – e.g. business cards, email signature, and Zoom name
Testimonial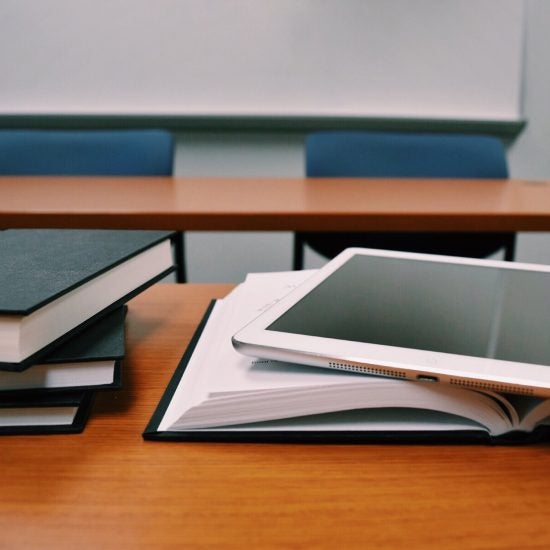 I realized that I was not talking enough about LGBTQ2+ experiences in my courses. I reached out to my colleagues to get more information. I realized I have assumptions that I will try to always question.
fd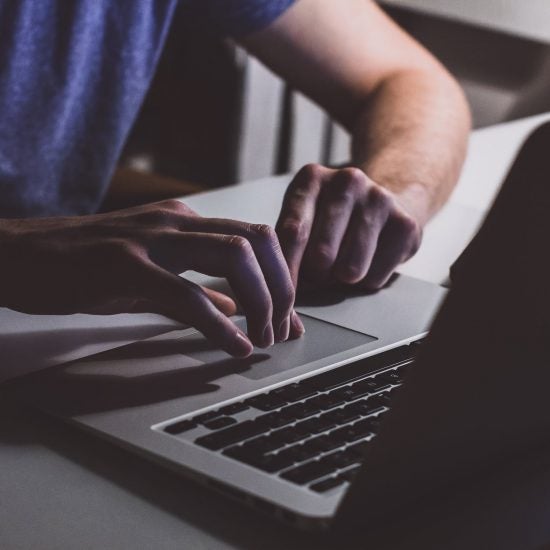 The presenters did an excellent job moving what usually is an in person training to online. I have done so many trainings in my 20 years at UIC and I can honestly say that this one was the best training I have ever attended.