GSC Staff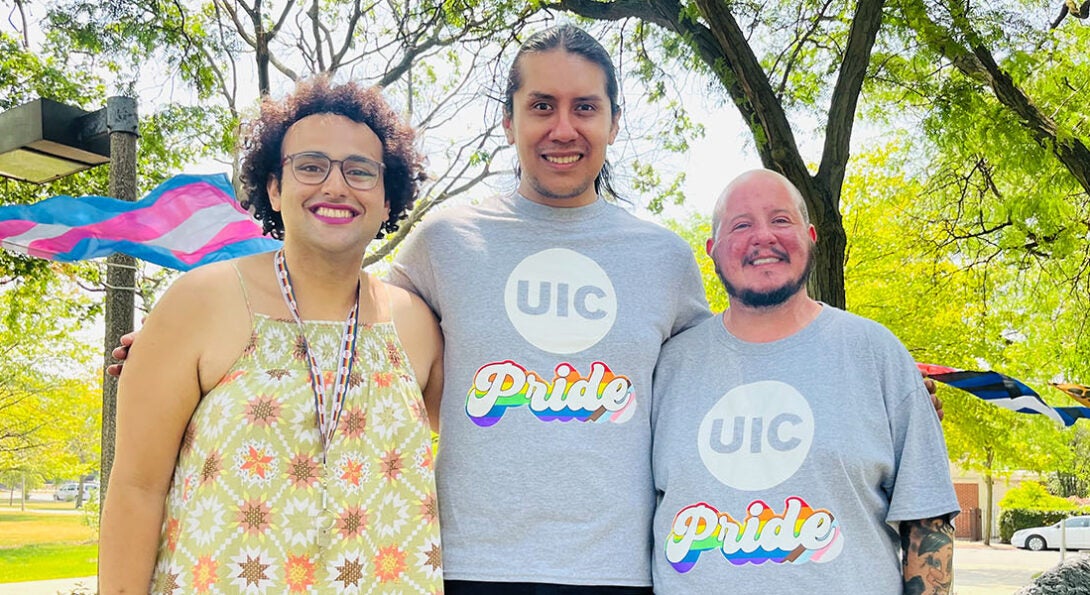 We look forward to connecting with you!
GSC Center Summer Hours and Capacity

Monday through Friday: Virtual hours from 10 am – 3 pm

GSC Email: lgbtqa@uic.edu
Mail Code: 369

Visit in Person

GSC Community Lounge & Flex Space, Rooms 181-183
(First Floor by Harrison Entrance)
Behavioral Sciences Building
1007 W. Harrison St. (MC 369)
Chicago, IL 60607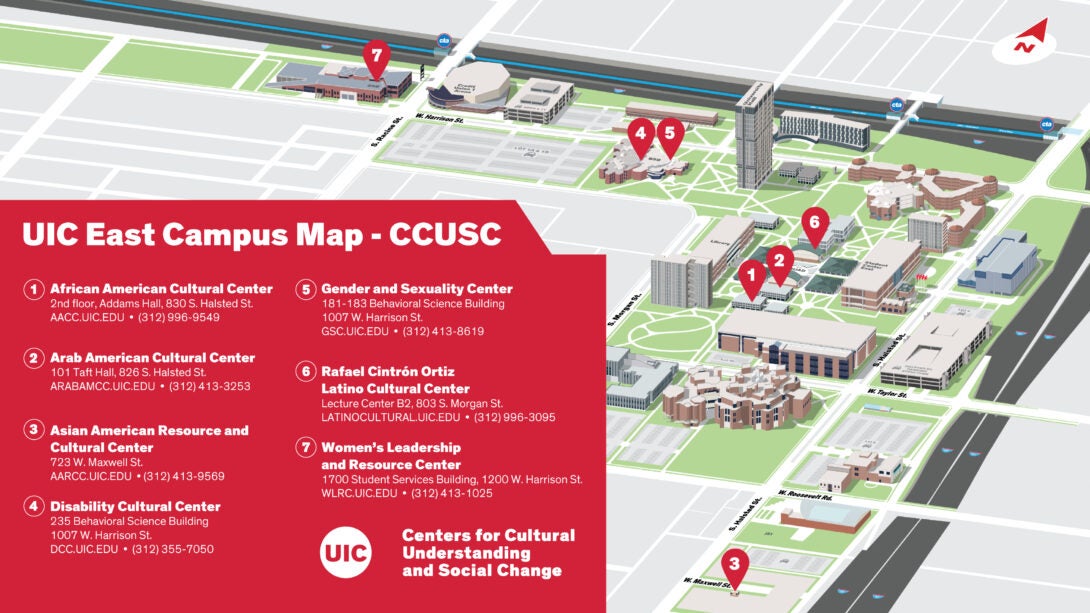 The Gender and Sexuality Center (GSC) is in the Behavioral Science Building (BSB) on the UIC East Campus in W.Harrison and Morgan. For the transportation, the CTA Blue Line has a stop right on campus on at UIC-Halsted. The GSC is also accessible via Harrison and Morgan buses, and there are several parking lots. The Harrison parking lot is the nearest option from BSB.