Social Media
Keep up to date on all GSC events and more!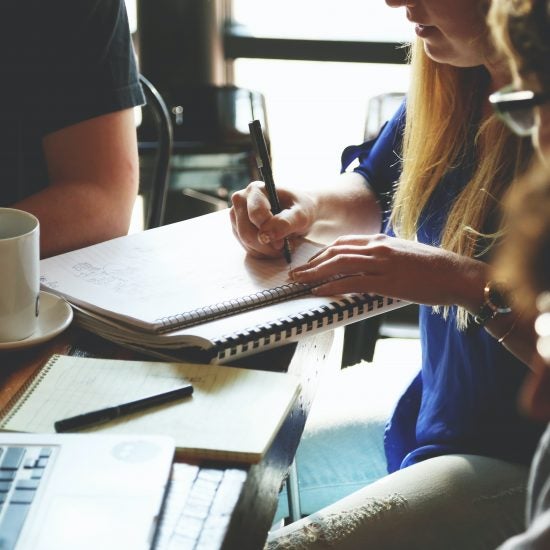 Did you know the GSC has its own newsletter? We send out our newsletters bi-weekly so you can be up to date on upcoming GSC events, events at UIC and in the city, as well as opportunities such as internships, jobs, and studies.
Sign Up for the GSC Newsletter!