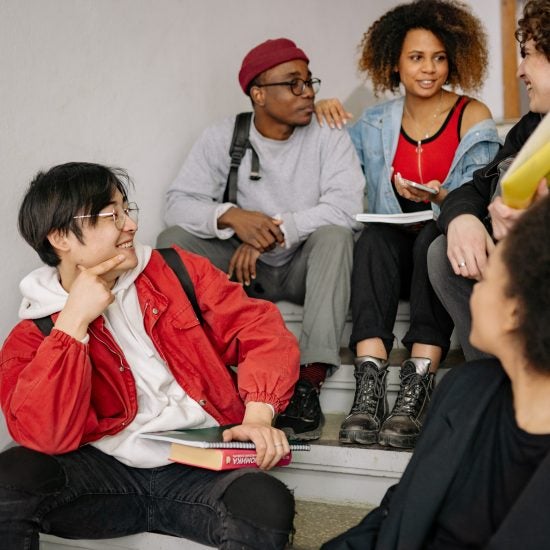 The Counseling Center and the Gender and Sexuality Center are partnering up to conduct closed, virtual therapy groups for UIC students. Currently, we offer two therapy groups: LGBTQ and TGNBE. If you are a current UIC student and identify within these two groups, please get in touch with GSC Associate Director Moises Villada at moises@uic.edu to learn more.
Moises Villada
Currently, therapy groups are open for Spring 2023. Students must commit to attending all sessions and adhere to strict confidentiality.
LGBTQ Students
A therapy group dedicated to those who identify as Lesbian, Gay, Bisexual, Transgender, Queer, or Questioning.
TGNBE Students
A therapy group dedicated to those who identify as Trans, Non-Binary, and Gender Expansive.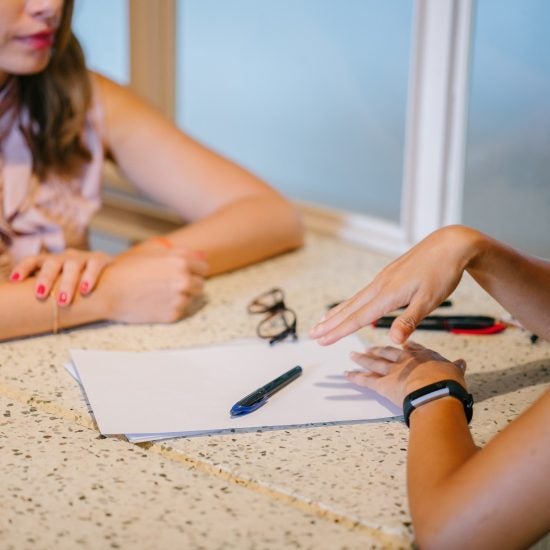 The Counseling Center provides a wide range of mental health services to UIC students including individual, group, and relationship therapy, outreach and consultation across the UIC community, workshops, peer support groups, and 24/7 crisis intervention services.
Counseling Center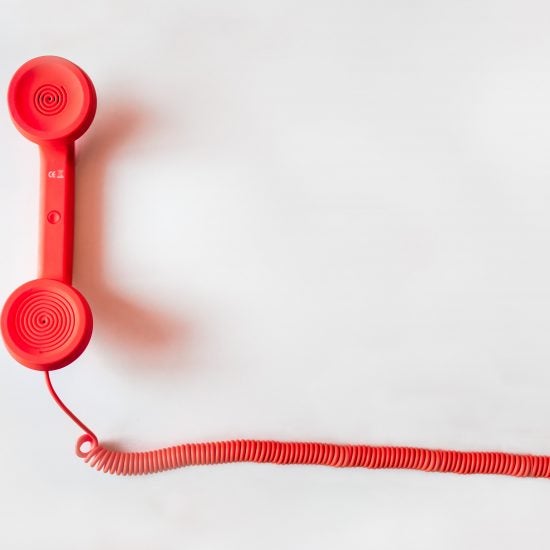 Need to talk to someone or see what resources are available for you? Here is a list of numbers and resources available for immediate access.
Crisis Services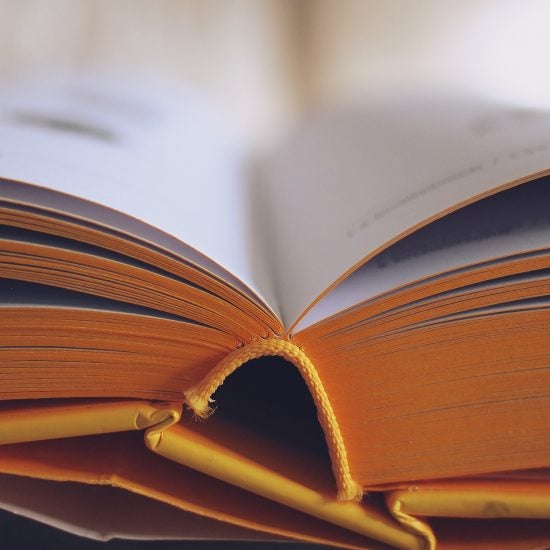 The GSC is committed to supporting students, staff, faculty, alumni, and other individuals of all gender identities and expressions. We understand that gender identity and expression can be complex, unique, and evolving depending on the individual. This includes the Non-Discrimination Policy, Campus Records and IDs, All-Gender Restrooms, and Healthcare.
Inclusion