The Impact of Family Acceptance on LGBTQIA+ Youth
One issue that often gets overlooked in our work that we would like to focus on as a center more is family of origin and chosen family. We often consider issues such as mental health and housing insecurity as important when supporting queer and trans students, but don't often consider the research that indicates family acceptance as just as an important risk factor for student development and success.
The goal of the Gender and Sexuality Center here at UIC is to extend resources, research and information to family members of LGBTQIA students to help improve their academic and personal success further through acceptance and support.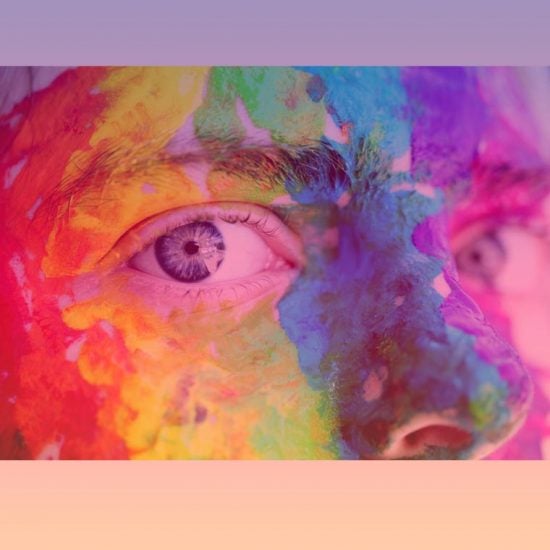 Various different websites and programs that provides services for members of the LGBTQIA community and its allies.
Learn More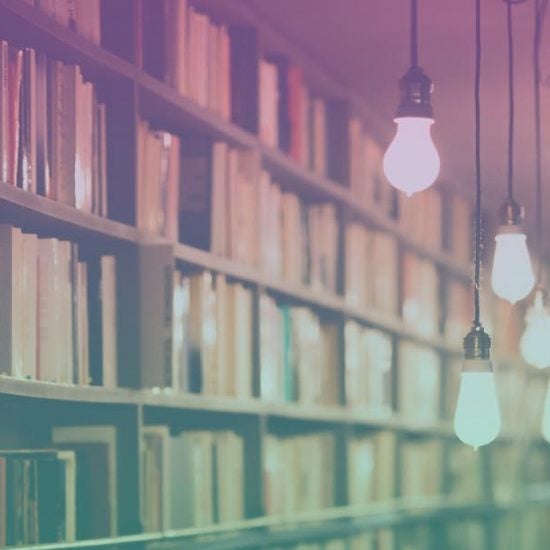 Scholar Articles and scientific studies done to find information and statistics involving the impact family acceptance has on academic success of LGBTQIA+ youth. We offer both articles in English and in Spanish.
Learn More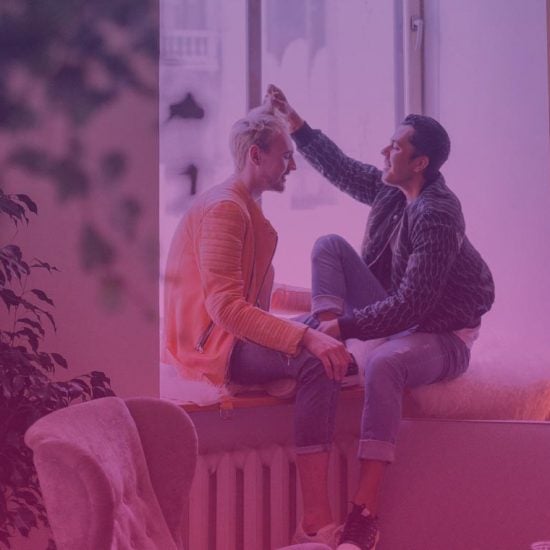 Stories of family members of LGBTQIA members being shared and how their relationships with their family members are.
Learn More