GSC Statement: Elise Malary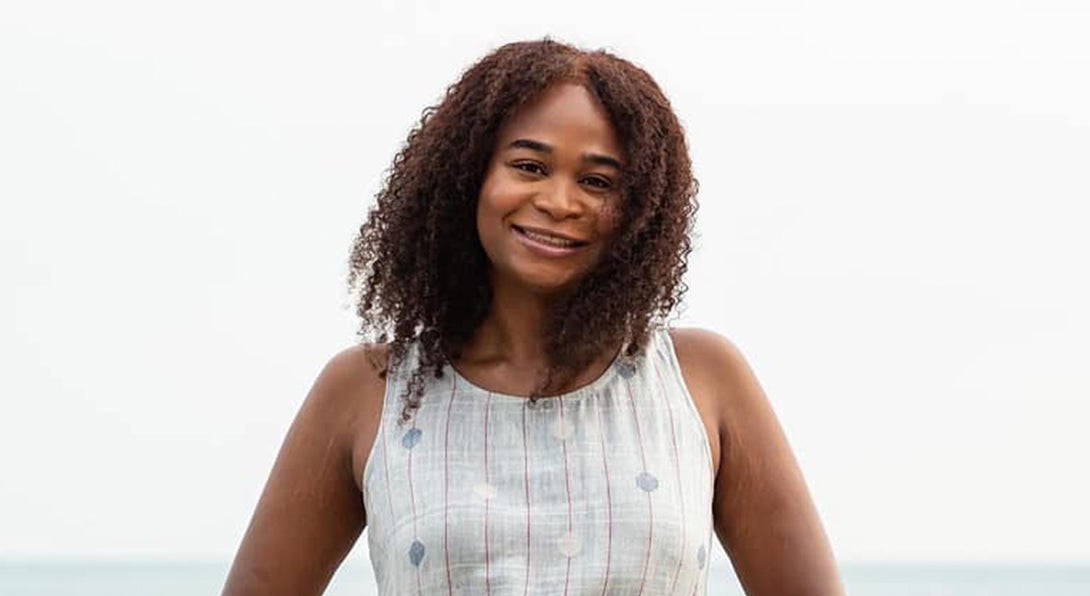 Honoring the Life of Elise Malary
April 29, 2022
Dear UIC community,
As the academic year comes to a close, there is a lot to be grateful for: classes wrapping up, graduation, and the beginning of summer. This time of the season also allows us space to pause and reflect on some of the challenging moments we've experienced. One of those painful moments was the loss of Elise Malary. Elise Malary was a Black, Transgender woman who lived in Evanston and was a community activist, loved member of the community, and UIC alum who participated in Lavender Graduation in 2016.
Elise's death, unfortunately, is added to the other Transwomen who've been victims of violence this year including Tatiana Labelle, also known as Tee Tee. Tee Tee was found murdered this March making her the seventh Trans person to have died by violence this year.
Why has it taken so long for us to share a response? Because being a BIPOC and Trans led center makes this work extremely difficult. The emotional toll to process the mourning of a loved community member while still moving forward with everyday work requires time, compassion, and patience. We are still processing and finding ways to take care of ourselves and each other. On March 23rd, the Chancellors Committee on the Status of LGBTQ People (CCSLGBTQP) shared a response by one of its members Em Rabelais, which can be viewed here.
To our Transgender and gender expansive community members on campus and beyond: we love you! We acknowledge and celebrate your existence even in times of great uncertainty. You matter, you deserve to be here, and we celebrate everything that you are-- unapologetically!
To honor Elise's life, we have added pictures of her to our Trans ancestor altar in the GSC Flex Space located at 1007 W. Harrison St. You can stop by during finals week from Wednesday, May 4th - Thursday, May 5th from 11:00 am - 2:00 pm to pay respects.
Elise Malary, we will always remember your warm spirit, abundant passion, and positive impact you had in our lives and the community.
If you would like to access more resources, you can view our Trans Resource Guide here and other resources are available in the aforementioned email from the CCLGBTQP.
In Solidarity,
Gender and Sexuality Center Staff
Modified on April 29, 2022