GSC 2020 – 2021 Annual Report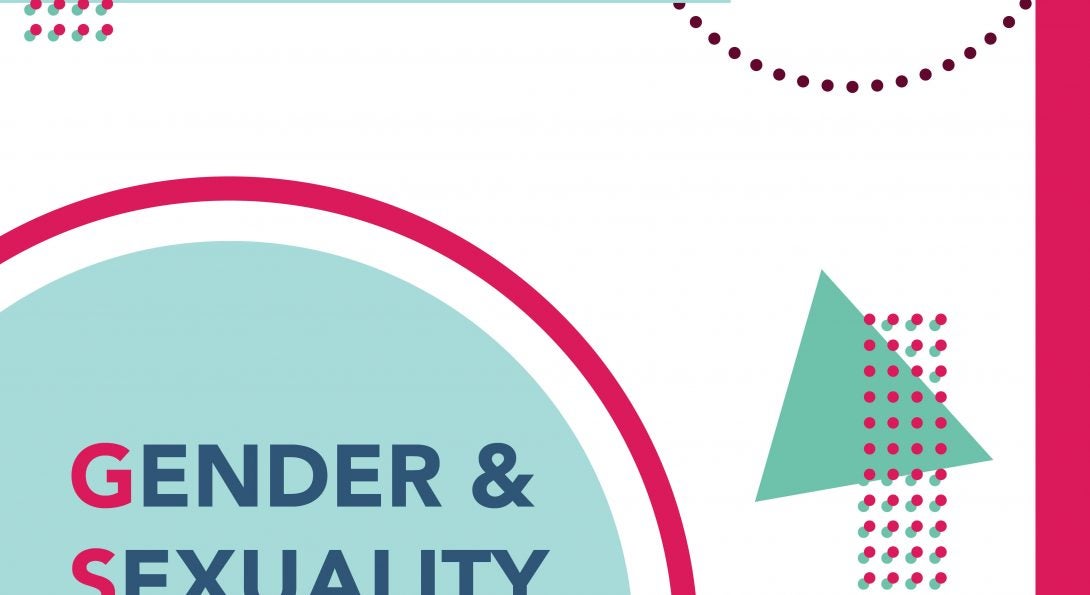 The Gender and Sexuality Center (GSC) is proud to announce the release of our 2020 - 2021 Annual Report.
It details the exciting events and programs we were proud to be a part of, as well as initial steps for future programs to come. This annual report contains information on the history of the GSC, the GSC Ambassadors, classroom and community engagement, Navigating Allyship, our virtual programs such as check-ins and highlights, the 15th Annual Lavender Graduation, and the initial steps for Brick by Brick: A Climate Study.
Modified on September 27, 2021